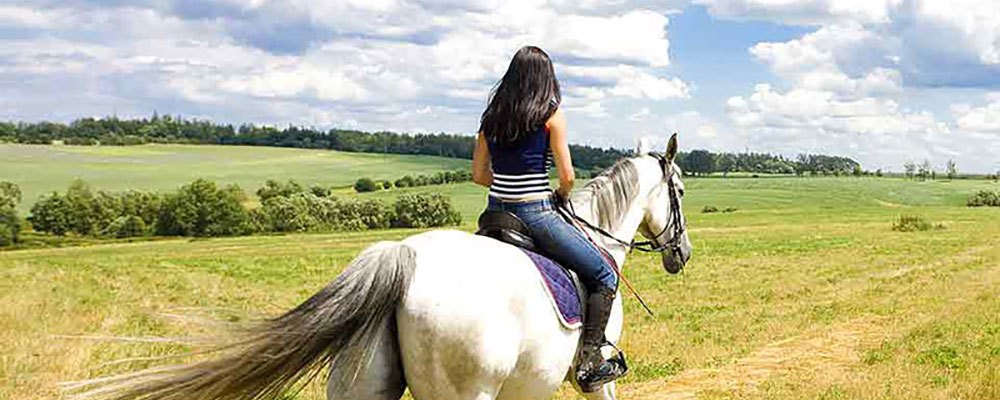 In the past, in this area used to live shepherds in typical residences called Masserie entirely built with dry walling surrounded by dry walls full of flocks. Here you can admire the old Apulian aqueduct, one of the longest in the world.
Part of the rich flora is the cardoncello mushroom that grews only in this area of Apulia.
The cardoncello mushroom is the base of many typical apulian dishes.