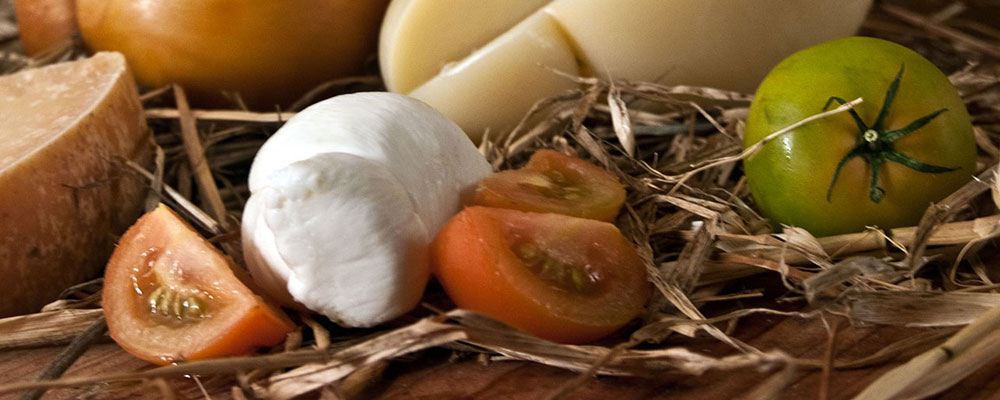 Another famous apulian dish is cicoria – chicory with broad beans purèe, seasoned with vergin olive oil, garlic and tomatoe sauce.
Also the famous calzone di cipolla a sort of focaccia stuffed with lots of local onions with its special and strong taste whose recipes varies from town to town. The batter is made with water, four, vergin oil, salt, yeast, lots of onions, strong ricotta cheese and anchovies.
The baresan focaccia is seasoned with ciliegine tomatoes, vergin olive oil and origan. The long baking gives the focaccia the golden look and crispy on the outside and soft inside.
You must know that unfortunatelly in Apulia some people still use horse meat to make the ragù sauce to season the orecchiette pasta.
Many are the sea dishes too, among them riso – rice with potatoes and cozze- mussels, baked in a terracotta dish, or cavatelli – home made pasta with chick peas and mussels.
In summer periode you can taste spaghetti with sea-urchin sauce.